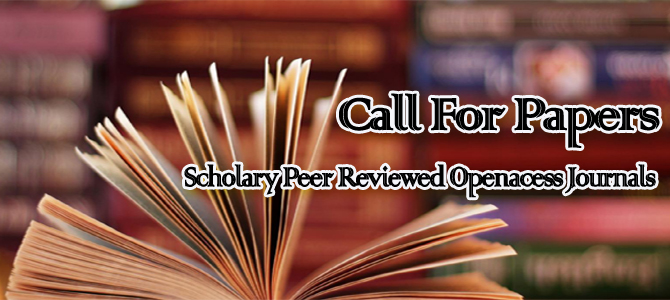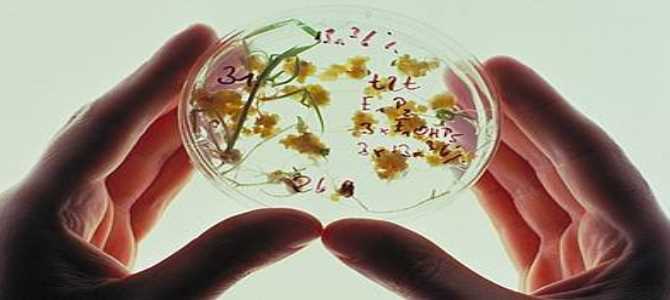 International Journal of Research in Engineering Technology
International Journal of Research in Engineering Technology , An International Open Access Journal explores advances in research pertaining to applied, theoretical and experimental Technological studies. The goal of ISAR Journals is to promote scientific information interchange between researchers, developers, students, and practitioners working in and around the world.
2455- 1341

4.065 ( More Details Click Here )


Online Submission

Click Here to Submit

chiefengjournal@gmail.com

10.29126/24551341

6 issues per year
Editor in Chief :
Dr. Eyhab El-Kharashi
Faculty of Engineering,
Electrical Power & Machines Department,
Ain Shams University, El-Sarayat Street,
Abdou Basha Square, Abbasia, 11517, Cairo,
Egypt.
The Features of - Engineering Journals :
Direct Link to abstract.
Open access to all researchers.
Author can search article by name, title or keywords.
Direct link to abstract on each article.
Statistics of each article as no. of times it viewed and downloaded.
Fast publication process.
Proper peer review process.
Research in Engineering Technology.
A broad ranging open access journal Fast and efficient online submission Expert peer review, rapid publication High visibility.

Copyright ©2016 International Journal of Research in Engineering Technology Published By ISAR International Scientific And Research Group, All rights reserved

This work is licensed under a Creative Commons Attribution 4.0 International License