Call for Papers ISAR international Journals
ISAR (International Scientific and Research Journals, An International Open Access Journal) explores advances in research pertaining to applied, theoretical and experimental Technological studies. The goal of ISAR is to promote scientific information interchange between researchers, developers, students, and practitioners working in and around the world.
Acceptance / Rejection Notification:


As soon as possible based on reviewer reply

After payment, within 2 days.
International Journal of Research in Engineering Technology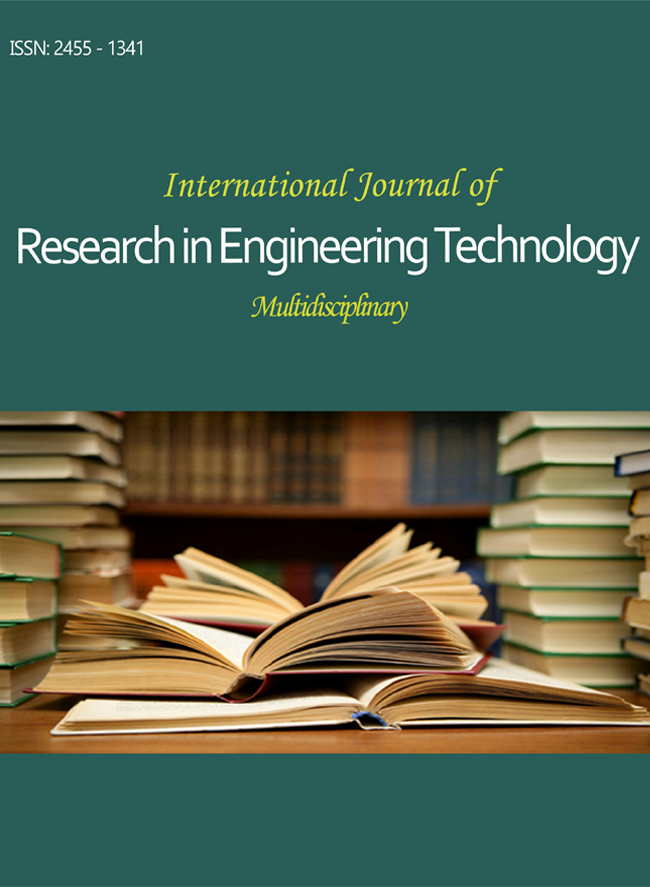 Impact Factor : 4.065
Frequency : 6 issues per year
ISSN : 2455 - 1341
DOI : 10.29126/24551341
Email : chiefengjournal@gmail.com
Web Site : www.engjournal.org
Issues : Archives
International Journal of Computer Science Engineering Techniques
Impact Factor : 3.864
Frequency : 6 issues per year
ISSN : 2455- 135X
DOI : 10.29126/2455135x
Email : IJCSEchief@gmail.com
Web Site : www.ijcsejournal.org
Issues : Archives
ISAR International Journal of Mathematics and Computing Techniques
Impact Factor : 3.963
Frequency : 6 issues per year
ISSN : 2455- 7994
DOI : 10.29126/24557994
Email : IJMCTchief@gmail.com
Web Site : www.mathsjournal.org
Issues : Archives
International Journal of Electrical and Electronic Ethics
Impact Factor : 1.9
Frequency : 6 issues per year
ISSN : 2456- 9971
DOI : 10.29126/24569771
Email : editorIJEEEjournal@gmail.com
Web Site : www.ijeeejournal.org
Issues : Archives
ISAR International Journal of P2P Network and Techniques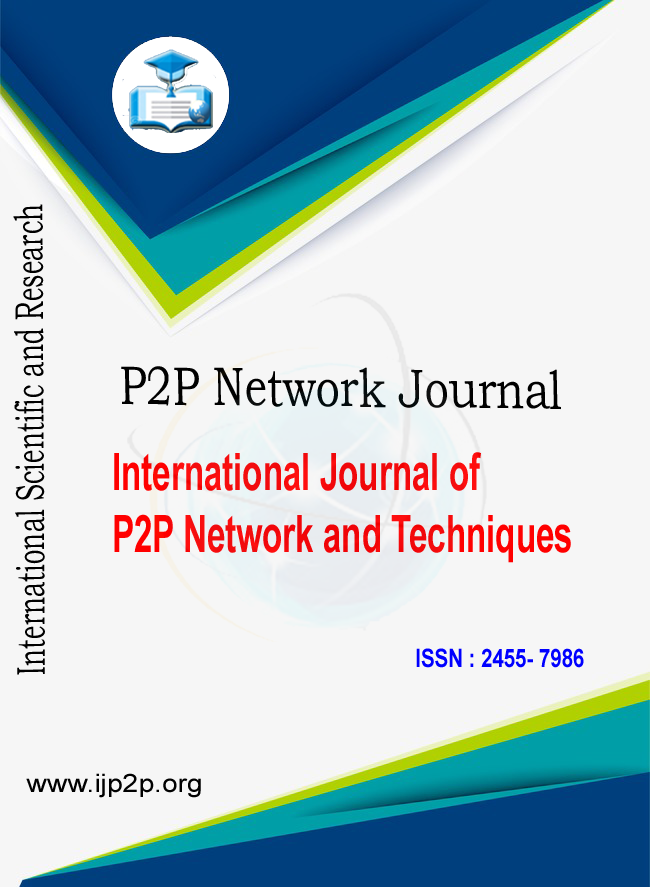 Impact Factor : 2.01
Frequency : 6 issues per year
ISSN : 2455- 7986
DOI : 10.29126/24557986
Email : IJPTchief@gmail.com
Web Site : www.ijp2p.org
Issues : Archives